Yay! Piper here! This is my first real blog post on here!
In her post Rayne talked about how she needs happily ever afters in the books she reads. Now, if I'm reading romance I agree and while I mostly read romance, I also enjoy other genres, too—like horror, thrillers, women's fiction and young adult.
So…in the spirit of Halloween (which just passed and if I had my shit together this would've been on there then), I thought it might be fun to talk about some of my favorite paranormal romances. Even if you're not a fan of paranormal romance, I urge you to check out some of my recommendations below. I won't steer you wrong, promise!
Karina Halle – Experiment in Terror Series
This is a nine-book series that not only delves into the supernatural, but also follows the complicated love story of Perry and Dex. This one probably leans more toward horror than paranormal, but even if you're not into ghosts this series is worth checking out. The relationship between Perry and Dex could make the series alone, but the fact that Karina is able to weave in the creep factor is an added bonus. I equal parts squeed and constantly checked over my shoulder reading these books.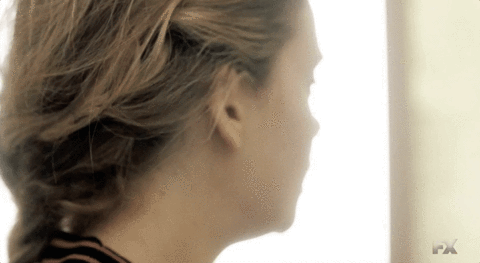 Here's the basic 411: After Perry unexpectedly finds herself as a YouTube sensation she partners with Dex on a low budget ghost hunter show. That's exactly what two people who can see ghosts should do, right? From there chaos ensues. And sex. And romance. And some scary shit.
The first book is Darkhouse and you can check it out here
Karen Marie Moning – The Fever Series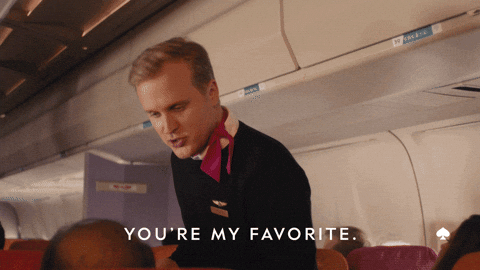 This series is one of my all-time favs! It's really more a mix of urban fantasy, paranormal and romance all mashed together. The prose in this series sometimes has me stopping to re-read passages to fully absorb their brilliance. And then there's JZB – Jericho Barrons.
In book one, some people I've recommended it to say they don't like the heroine. She probably wasn't my favorite either. But the payoff is huge, as is her character arc.  You can't have a character be the same at the beginning of the story as they are at the end, otherwise, why even bother telling the story? I assure you, your time invested in this series will be well worth it. Don't believe me? Check out the number of reviews on Goodreads and the average rating! Case closed.
The series starts off with Darkfever and you can check it out here
Kresley Cole – The Arcana Series
This is a YA paranormal, action adventure, post apocalyptic romance series where the major arcana in the Tarot card deck are all real live people. It's a whole lot of will they or won't they as far as survival and love interests are concerned, all of which keeps you on the edge of your seat. And like any good series, the end of each book ends on a cliff hanger that has you all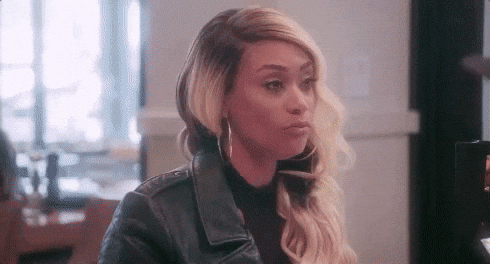 This series is definitely worth binging and you can start with book one, Poison Princess. You can read more about it here #TeamJack
So tell us, do you read paranormal romance? Why or why not? And if you do please leave me the name of your favourite novel or series so I can check it out!
EDITED TO ADD: Since comments aren't working on our website head over to our Facebook page HERE and comment. Everyone who does will be entered to win some swag from yours truly!
xo,
Piper